Do you hate your school team uniforms? Do you feel you deserve better? We know the feeling...
When you're playing for your school you should be wearing something you're proud to wear. Let Wooter Apparel hook up your school team with some awesome custom uniforms that will make you excited to represent your school!
Does your team currently look like this?
Do you want to look like this?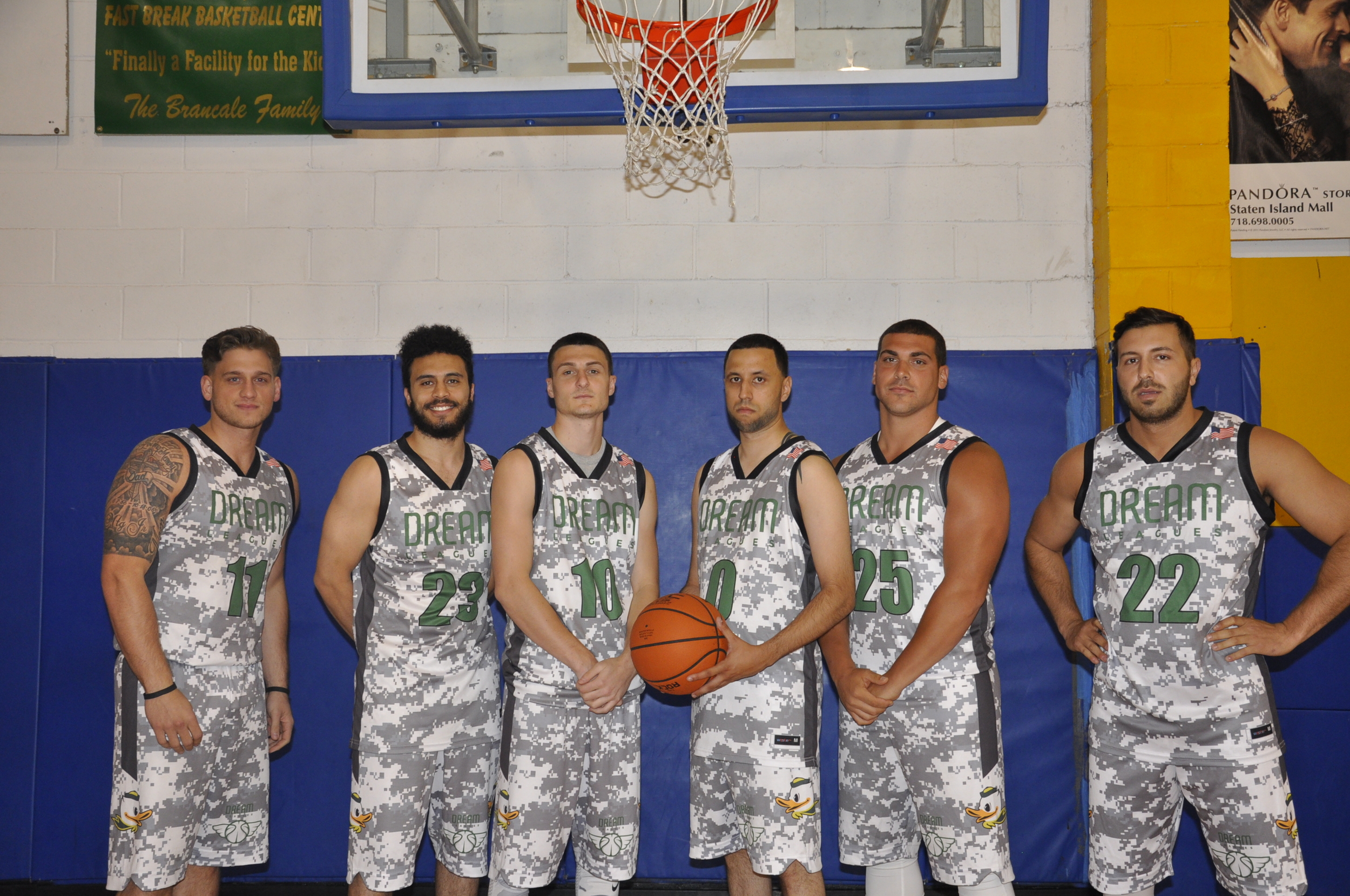 Then let us know why we should redesign your school team's uniforms:
We make team uniforms for every sport, for both men and women.