Take one look at Master P's Medusa clothing line presented by Wooter Apparel and it's clear a lot of attention, time, and detail went into creating such a unique and forward-thinking brand. Each piece pops. The collection is diverse. And the artwork and color schemes come to life in a number of ways through the clothing. This is what pops into mind when getting to know the designer and illustrator behind Medusa, Daryl Boothe.
While attending Borough of Manhattan Community College in 2008, Boothe launched Darylenvi Designs, his own creation of designs that led to a variety of independent projects and illustration opportunities, including being a freelance graphic designer with Wooter Apparel in 2016. A year later, the self-described "perfectionist" earned the title of Creative Director of Medusa, a role that's allowed this upstart New York graphic design artist the chance to shine through his creative talents and Wooter's eye for connecting with a culture and a community The result has been another successful collaboration with Master P, an opportunity Boothe remains thankful for each step of the way...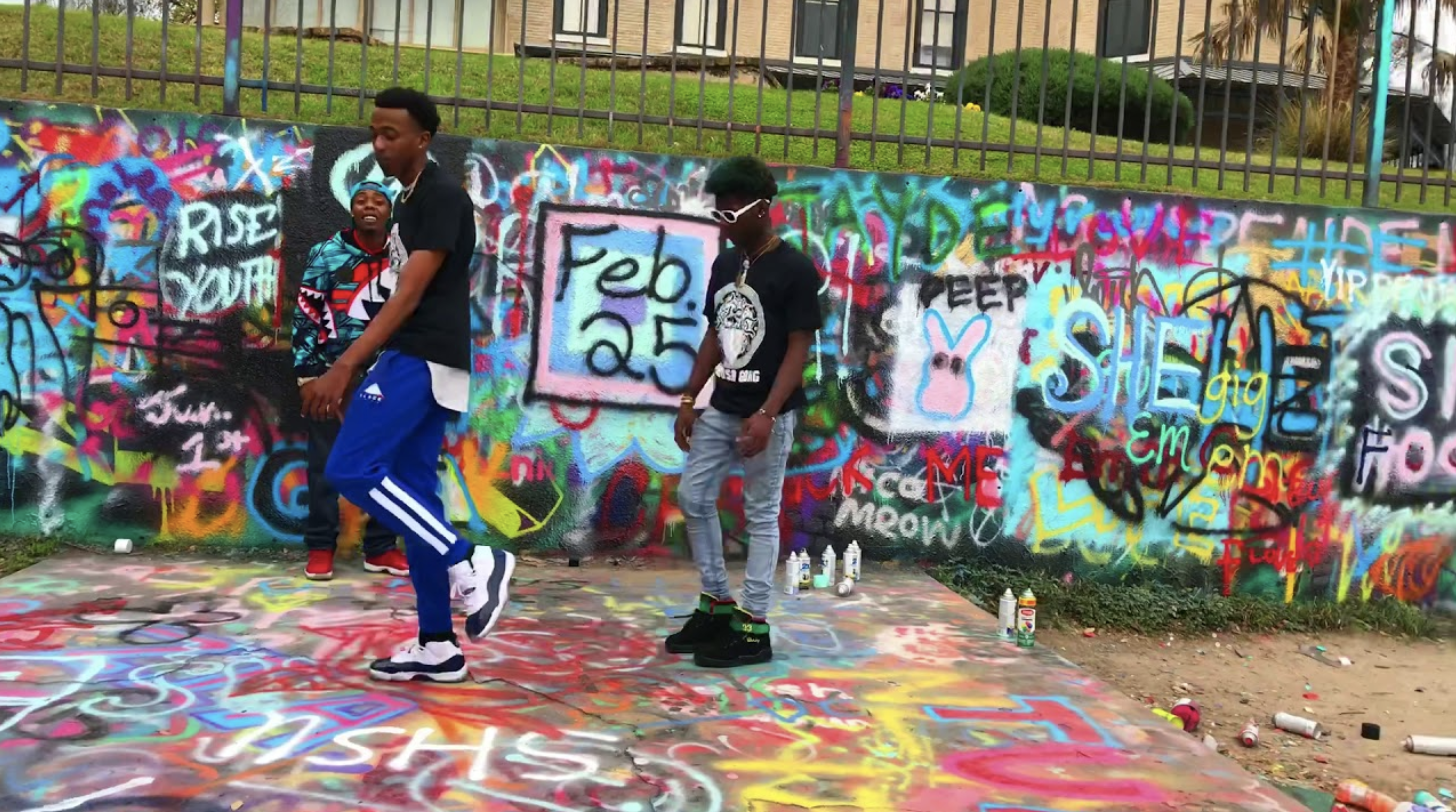 Before getting into your graphic design work with Wooter Apparel, can you share how long you have been into design and how you got your start?
I've been in the graphic design an illustration business for about 12 years. My first big gig was designing for Sprayground (backpacks and bags) in 2015 where my bag design was featured in an ad with Soulja Boy.
Where do you draw inspiration from?
I get my inspiration from all over. My art style is unique. I tend to use a lot of Japanese or Asian elements in my work. I like to make my personal art very intricate and detailed, anything that's different and stands out.

You teaming-up with Wooter Apparel seems like a natural fit...how did that relationship develop, giving you the chance to showcase your work?

I was actually approached by Wooter in 2016 and I worked for the company for a couple of months before moving on to pursue more personal design work and Darylenvi Designs related ventures. Then in 2017, Wooter asked if I would like to design for Master P's Medusa brand and I've been Creative Director of Medusa ever since.

So much care and time goes into what you do. What's it like to have your graphics be featured on jerseys and apparel?

I'm a perfectionist. Everything as to be top notch. I take my art very seriously. I think I'm a veteran in the business and I feel I'm doing a lot of innovative stuff for Medusa. I feel very proud to see my art being showcased by Master P and others.


You've mentioned Darylenvi Designs...did you ever imagine you'd have your own clothing line/brand or designs and illustrations?

It took a while. I had a lot of obstacles but I developed a unique art style that's very hard to duplicate and I feel proud that I have fans that appreciate my clothing and work.
Looking back on your work over these past 12 years as a designer/illustrator, what are you most proud of?

I'm proud of what I've accomplished with Medusa and Darylenvi. I was very proud to see my work on the likes of Breakfast Club (105.1 FM) and TMZ. I will only grow even more and I appreciate Wooter Apparel for the opportunity.

Along with your work for Wooter, Medusa, and your own designs with Darylenvi, where else can people check out illustrations?

Right now you can check out and purchase my ebooks, "Cosmic Omen" and "The Shy Bullet"...